For those who are unique, and transcend the world we know.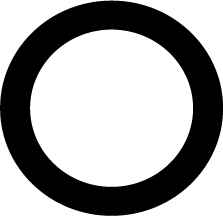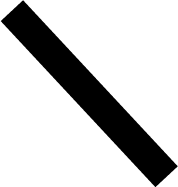 Quodua◆Elaque is a creative Japanese fashion label that strives to produce thematic fashion and to express a microcosm of sorts. The brand's symbol is a "circle", conveying the meaning "absolutely perfect" or "all of creation". This symbolism comes from the world of Zen or the iconography of Mon (Japanese family crests).
With an emphasis on the spirit, the designs are for people around the world who are curious about the unknown, and are independent thinkers. In addition, the driving force of this collection is to push the envelope in the fashion world through unique designs, originality and subtle, sophisticated clothesmaking.